Susan Ward Biography
Date of Birth
15 April 1976, Monroe, Louisiana, USA
Height
5' 4" (1.63 m)

Susan Ward was born in Monroe, LA. An animal lover as a child, she grew up wanting to become a veterinarian. Until she was 13, that was what she wanted to do, but a local modeling agent changed her mind. Susan as well as her mother, traveled through New York, to see about getting Susan a modeling job. It seems that Susan thought it was a good way to earn money, that way, she would be able to finance her way into veterinary training. But, within their week long trip to New York, Susan had already signed onto a contract with Ford Modeling Agency. After appearing in many print ads, she decided to study acting. Which lead to a recurring role on "All My Children" (1970). Later, she starred alongside Keri Russell and Charisma Carpenter, on the night-time soap, "Malibu Shores" (1996) which was directed by Aaron Spelling. Although Malibu Shores only survived for eight episodes, Susan found other jobs in such films as Poison Ivy: The New Seduction (1997) (V), and she even worked with Spelling, again, in the daytime soap "Sunset Beach" (1997). Next, Susan starred in the thriller The In Crowd (2000) released in August 2000 and has recently appeared in Would I Lie to You? (2002).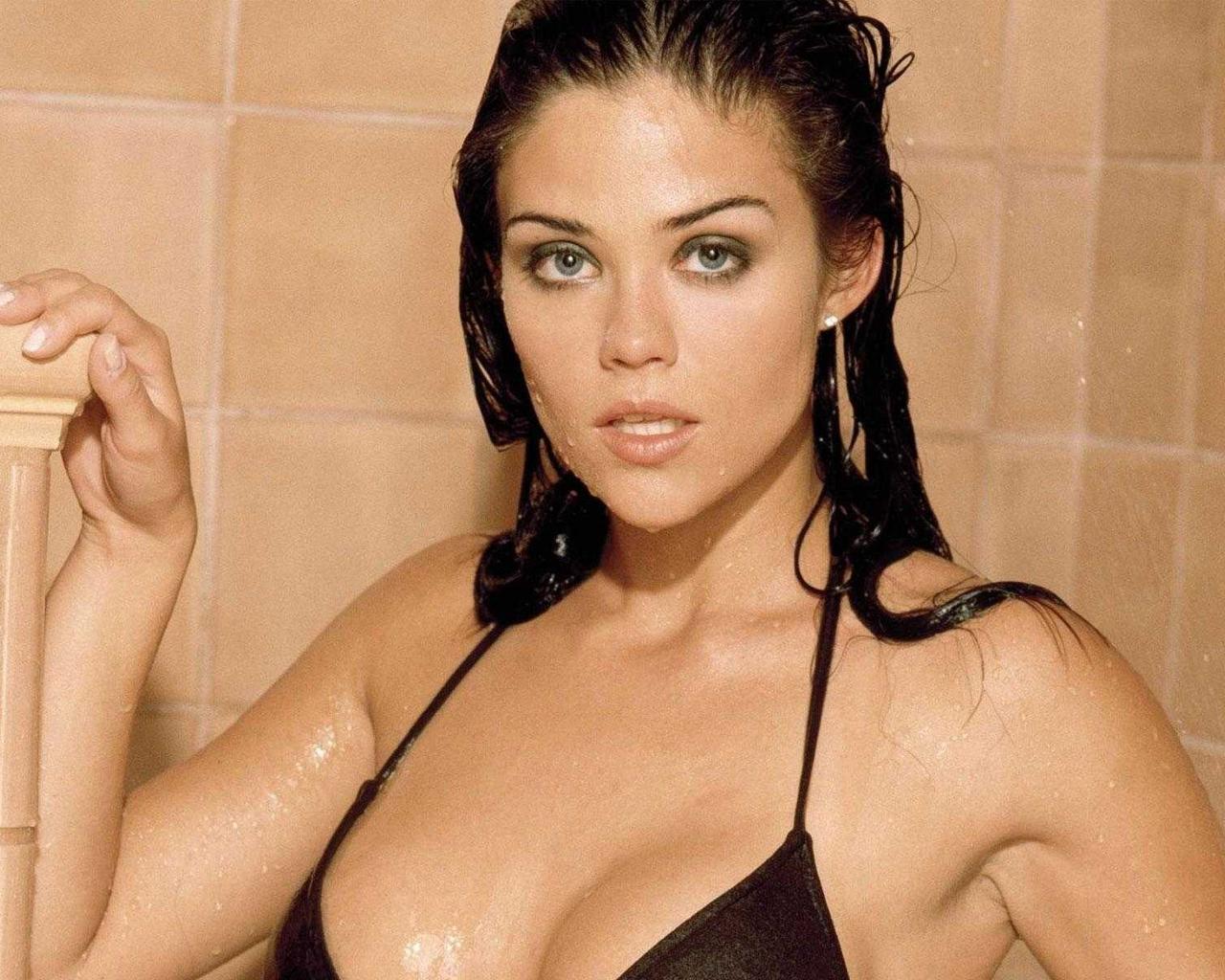 Susan Ward - Carol Of The Bells (LIVE Original Arrangement)
Susan Ward Whos Your Caddy 1