Sonali Bendre Biography
Date of Birth
1 January 1975, Bombay, India
Height
5' 8" (1.73 m)

Sonali Bendre started out as a model before being selected for the "Stardust Talent Search". She was invited to Bombay and received training from a variety of top actors and performers of the Indian film industry. Sonali has three sisters and was in her own words a quiet child who loved to read, while she was growing up. Since her debut in 1994, Sonali has appeared in several films and has starred opposite top stars such as Sunjay Dutt, Salman Khan, Aamir Khan and Shah Rukh. Sonali was also awarded the price of "Newcomer of the year" in 1995. She married Goldie Behl in 2002, and during 2005 became a mother.
Sonali Bendre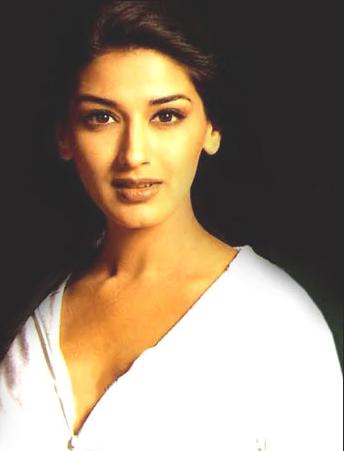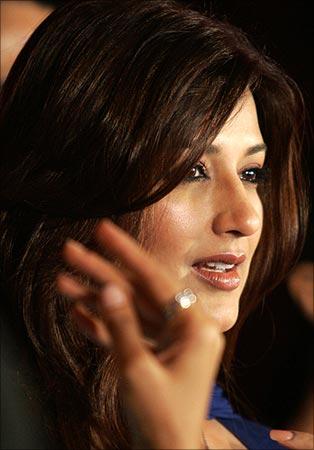 Sonali Bendre The Bollywood Beauty Queen
Tu Mere Samne - Sonali Bendre